Environmentally Responsible Electrical Contractor
Friendly, professional, and quality service at an affordable rate makes us the first choice in electrical service and solar energy products in Prince Edward Island.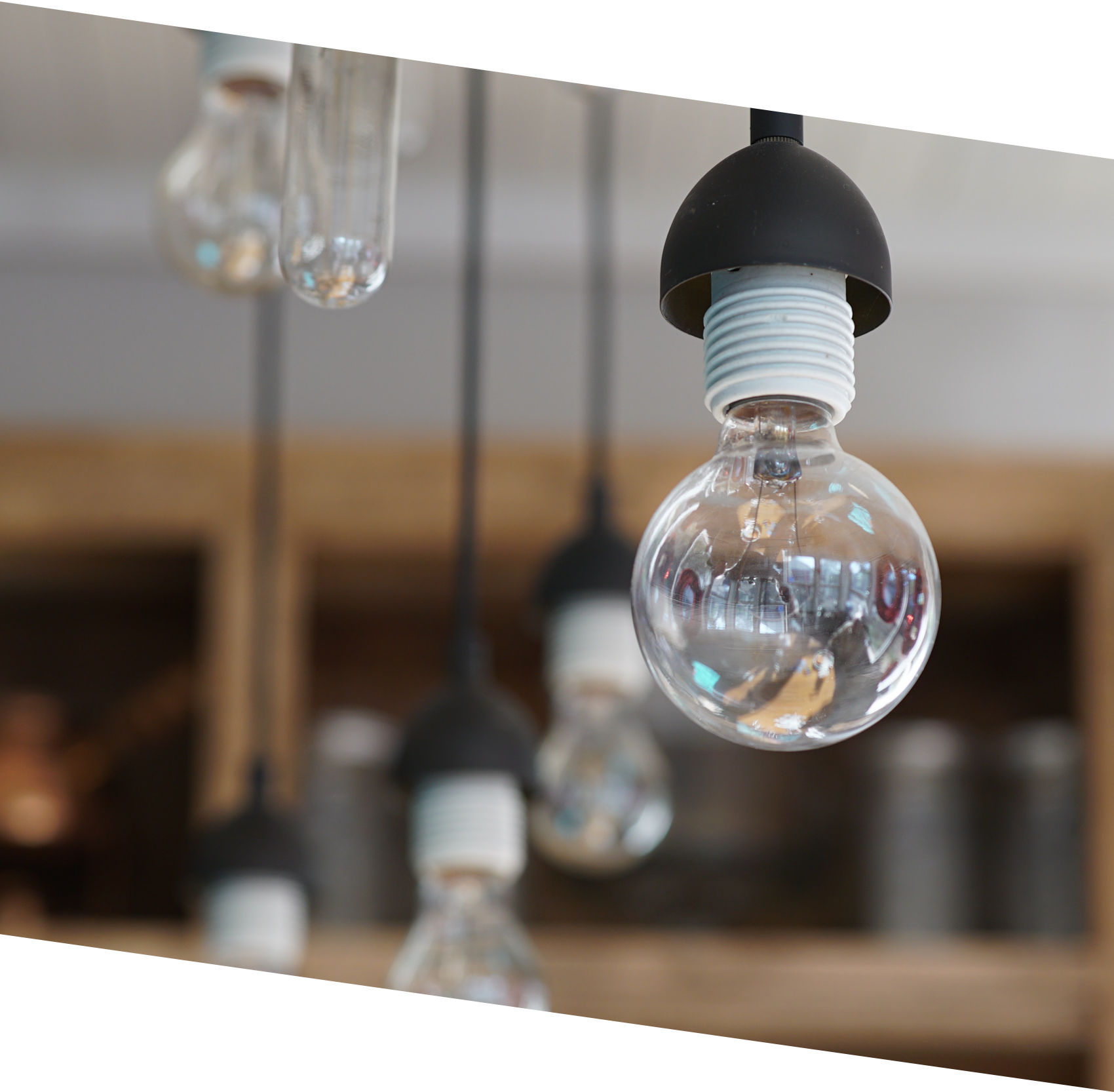 Efficient Electric is a Prince Edward Island-based residential and commercial electrical company that focuses on energy efficient and environmentally friendly products and services including solar panels and solar energy solutions.
With over 20 years of residential and commercial electrical experience, owner and operator Shaun Callaghan and his team not only provide quality affordable service, they also educate the customer through the whole energy-efficient process.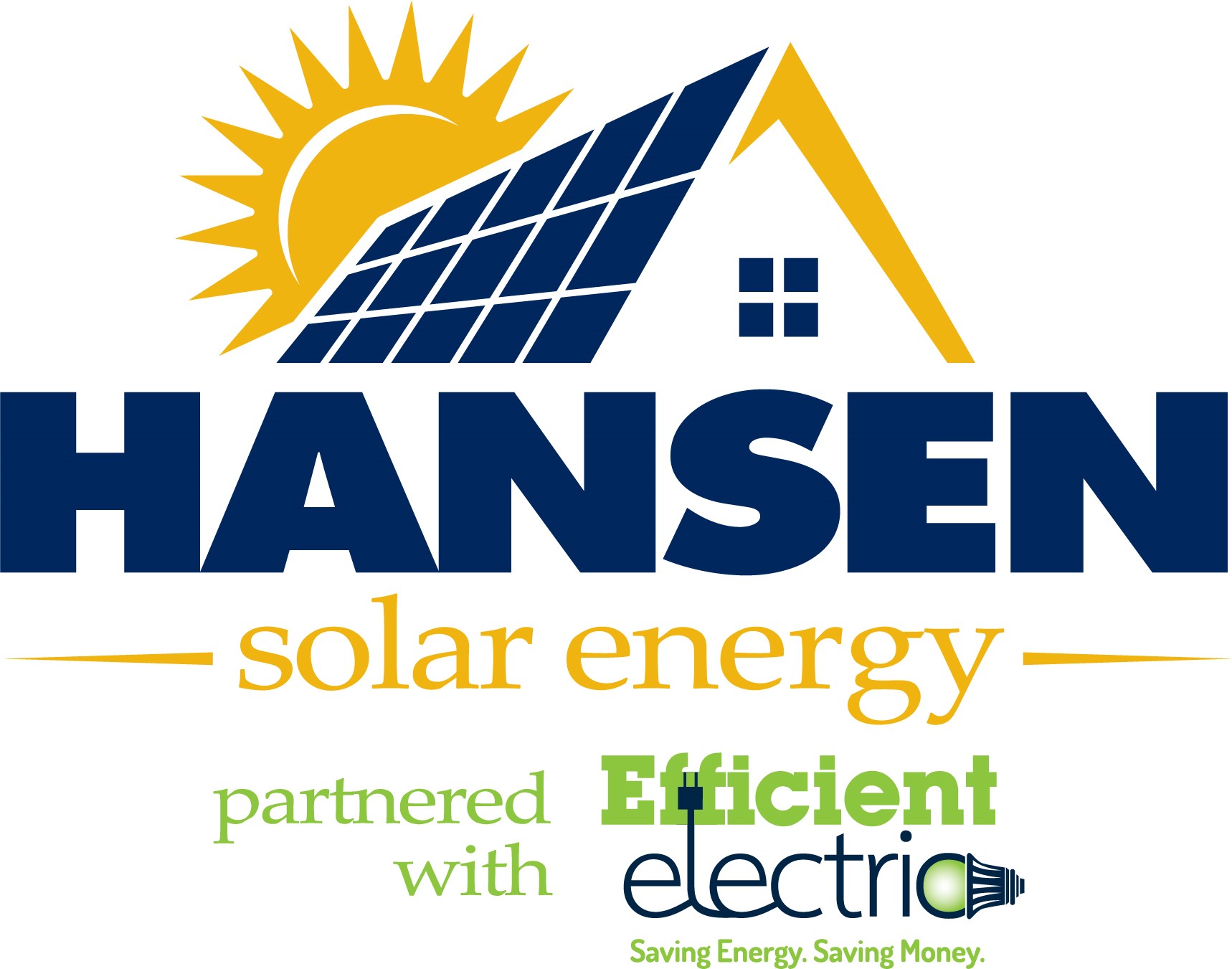 We have partnered with Hansen Solar Energy to provide our customers with high-quality solar energy products, installed by trustworthy and knowledgeable teams, and offered at an excellent price.
We focus on providing expert advice on energy efficient electricity solutions for your home or business. We service Charlottetown, Stratford, and surrounding areas with residential and commercial electrician services including:
Small Commercial Projects
Wiring for Pools and Hot Tubs
Solar Panel Installations
High-Quality Solar Energy Solutions
Residential Energy Efficiency Upgrades
"Great service, great guys—both residential and commercial. Highly recommend Efficient Electric Inc!"
"Prompt, friendly, quality workmanship. Customer service is A1."
"I would highly recommend Shaun and his guys. I had Shaun come to give us a quote on a heat pump install. He was very quick to come to give us a quote, and booked us in within a couple of weeks and arrived on schedule. After just building a house, this is rare in the construction industry these days.
The install was quick and very non-invasive to our family. Shaun even made some recommendations on our existing electrical setup and made those changes. We are very happy with the experience. Thanks Shaun and crew."